Thank you for subscribing to softserveSEO's Scoop Email!
You are successfully subscribed.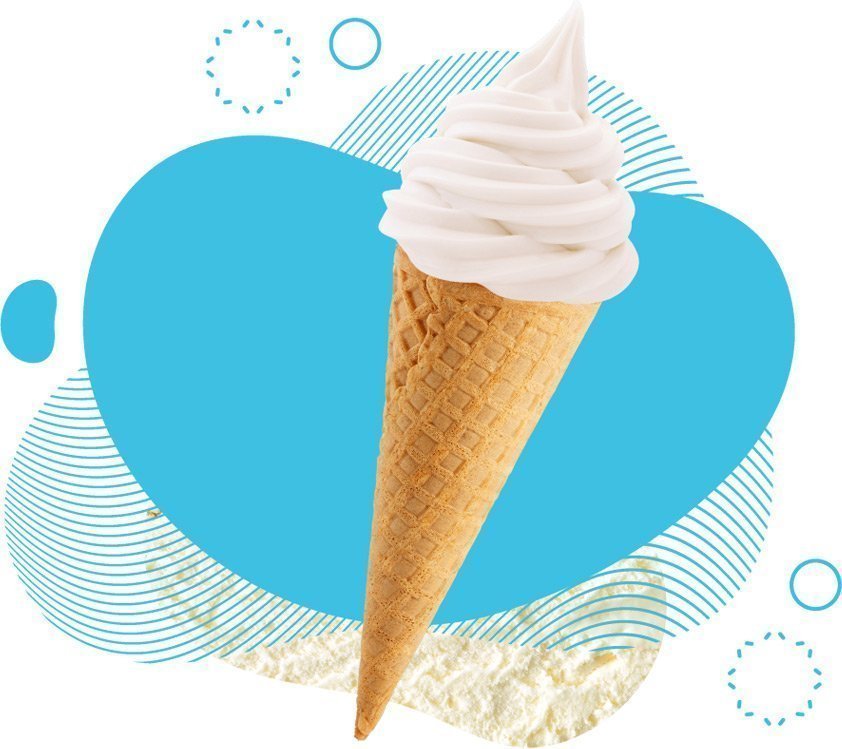 what is SEO and Organic Search?
SEO communicates the importance and relevance of your websites and pages to Google. Through SEO, your content becomes more likely to rank highly in the Search Engine Results Pages and appear to users first when they search for relevant keywords.
Organic search refers to search results that aren't paid for. Instead of being organized by Google's paid ad guidelines (which includes Cost per Click, ad relevance, and many other factors), organic search results are organized by its search engine algorithm.
Search Engine Optimization brings you the most precious organic traffic which is "free". When a search engine shows your content to its users in the organic part of a SERP (Search Engine Results Page), you do not pay for the ranking. When the user clicks on the result and visits your site, you do not pay Google for a visit.