an easier way to do SEO
A DIY Portal and Toolkit that proves Search Engine Optimization doesn't have to be hard.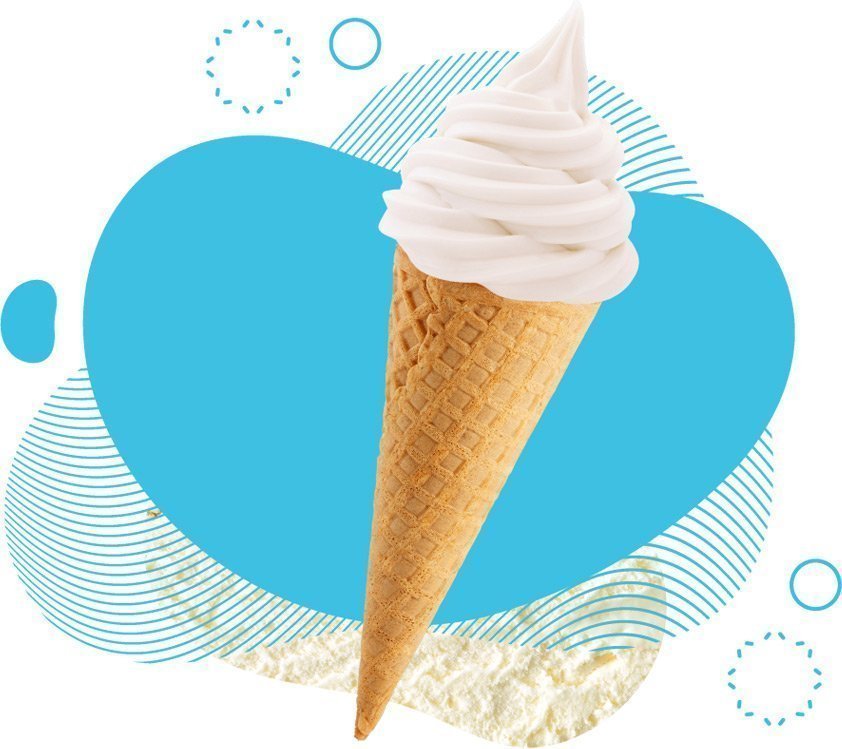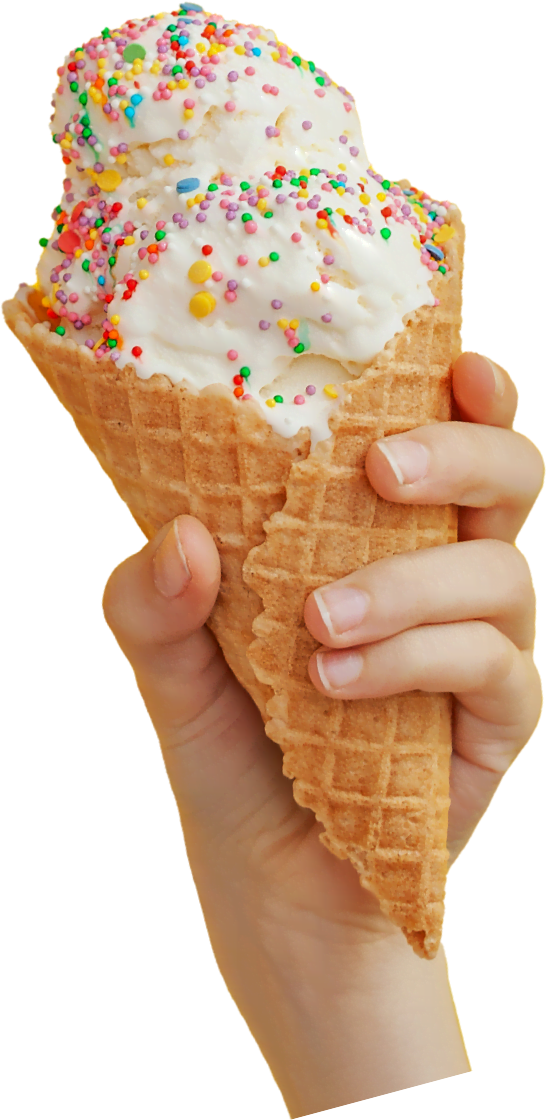 what is softserveSEO?
softserveSEO is a self-service SEO portal that allows you to take the lead of your website's Search Engine Optimization in the most efficient way possible.
If you are here, you likely already know the importance of SEO – the process of optimizing your website to capture more traffic. Your ultimate goal may be to spread brand awareness, capture more leads, or increase online sales.
but how do you do that?
You could hire an agency and hand over SEO to them.
However, those hourly rates can add up, and not all business owners are comfortable handing over the reins to an outside team to take on something as important as search engine optimization.
Plus, as a small business owner or employee tasked with website oversight, there are a lot of benefits to using softserveSEO. For example: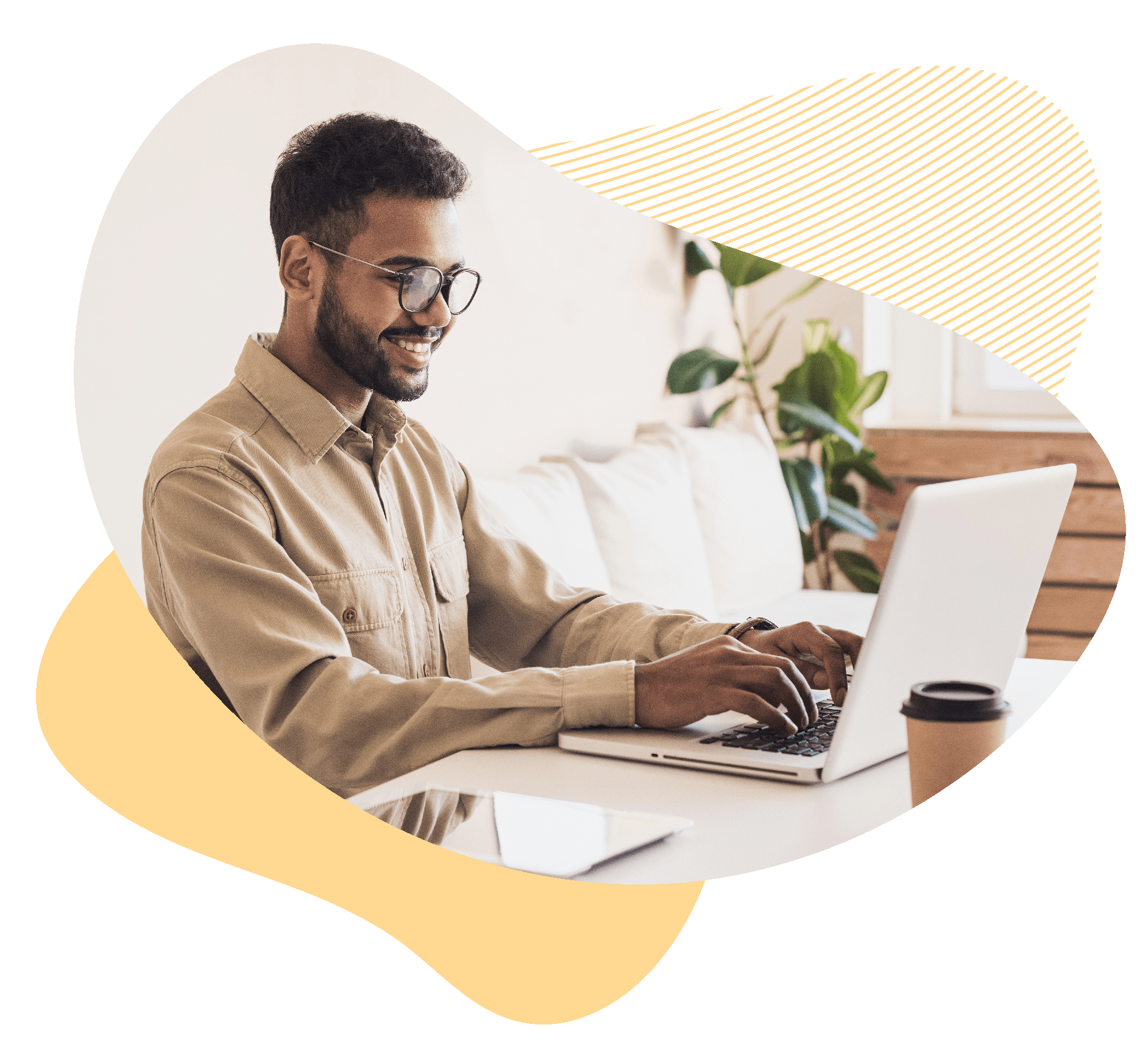 cost savings and predictable budgeting
The costs of hiring an agency to perform your website SEO are often worth it, but they also add up. Costs are typically based on hours billed on the project.
With softserveSEO, you pay one low monthly fee. Know exactly how much you will spend each month and enjoy predictable budgeting with affordable search engine optimization.

dashboard of key metrics
Although Google Analytics is an incredible tool, it can be very easy to get overwhelmed in the numerous reports and methods of finding information. We hand pick the most critical reports and SEO metrics that you need to care about and put them into one easy to navigate dashboard.
Better yet, we pull in data from Semrush and a few other SEO behemoths. Everything you need is in one easy, convenient location.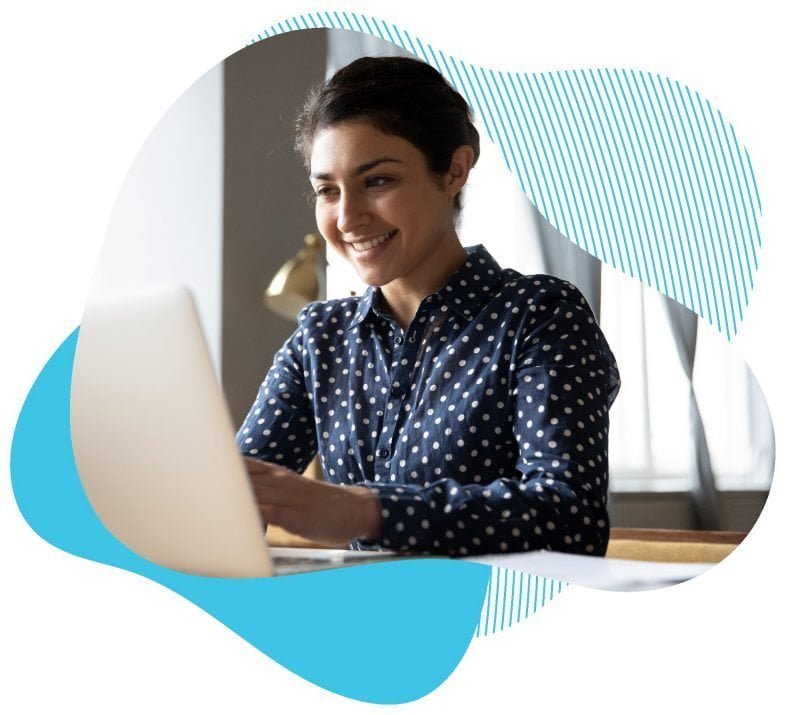 View these metrics at a glance to see how your website is performing this week compared to last week. Click on the overviews to head into more detailed information.

knowledge gained
softserveSEO will help teach you everything you need to know about SEO to improve your website rankings and organic traffic. From SEO 101 to how to create a site map, perform keyword research, test your website page speed and analyze Core Web Vitals, the softserveSEO checklist will walk you through the key ingredients of successful SEO.
Quickly get your website performing at its best and learn the methods that will affect your site quickly.
SEO is a exercise that cannot be done once and forgotten. That is why we also teach you our proven Best Practices, honed after working with hundreds of clients. These Best Practices will help you continue to maintain your site's rankings over time with an easy, simple process to follow.
Further training modules, an easy-to-understand SEO dashboard, tips and tricks, and more resources help you take your knowledge – and your website — to the next level.
the tools you need, without the confusion
Google Analytics, Google Search Console, Tag Manager, Semrush, Competitive Research Tools, Keyword Research Tools, Website Crawlers, Page Speed Tests – there are many websites, tools and services SEO experts use to get the job done right.
But we don't expect non-SEO experts to master every one of those tools – let alone remember their names, what they do, and where to find them!
The softserveSEO portal includes everything you need in one place. Navigate to the tool you need and view a quick tutorial video or read the simple step-by-step instructions to jump in quickly.
tools include

site health
tools include

website traffic
tools include

sundae school
Your existing Google Analytics and Google Search Console accounts will also be linked to your dashboard. If you don't have these accounts, learn how to set them up as your first step.
And that's not all. With your double scoop or triple scoop softserveSEO subscription, you also benefit from Agency Expertise for less!

expert support
We know businesses have different experience levels when it comes to SEO and digital marketing. That's why we offer different subscription plans for your ideal level of support.
Our double scoop or triple scoop plans come with monthly consulting calls with an SEO coach to ensure you are getting the most out of the portal. Single scoop plan subscribers can also sign up for coaching calls as needed as an add-on or use our online support for help.
recent blog posts
Google announced that a Core Algorithm Update would be rolled out starting Nov. 17. Although core updates usually happen several times a year, many SEOs took to Twitter to bemoan the timing of the updates – just before the busy holiday shopping period kicks off. What Happened Google announced that a Core Algorithm Update would…

If you're here right now you probably understand the importance of having good Search Engine Optimization or SEO. And you're also probably someone who is tasked with overseeing the SEO for your company. You could do it yourself, or you could partner with an agency. In this blog post we will discuss some pros and…

Do you consider Search Engine Optimization to be an important part of your digital marketing strategy? If not, it should be.