full-service SEO support
Is Do-It-Yourself SEO just not your thing?
Would you rather have experts optimizing your website and ensure everything gets done correctly and quickly?
We got you!
softserveSEO also provides full-service SEO.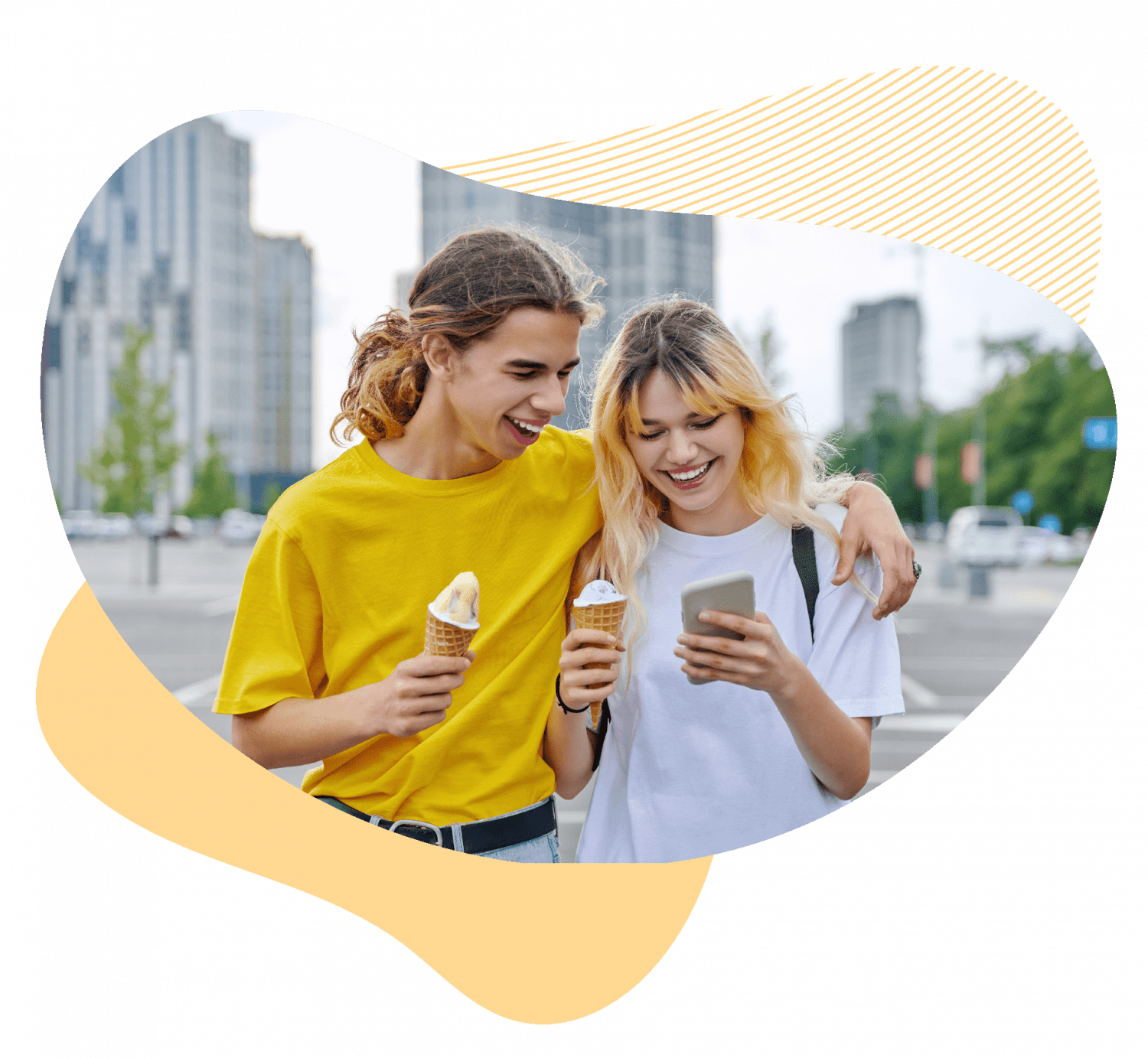 our full-service SEO focus includes:
SEO research and strategy creation
Research is a key component to excellent SEO, and not something to skimp on. By using professional tools such as Semrush, Moz, RavenTools, SpyFu, Google Analytics – and of course softserveSEO, we perform SEO audits on your current site, including researching competitors, finding the best keywords to target, uncovering opportunities to increase your rankings with quality backlinks and more. This research in the foundation for your SEO strategy.
keyword research and development
Do you know what keywords users are inputting to find you on Google? What about the keywords that are relevant for your business but that you are not ranking for?
We will perform keyword research to find the best keywords for your website. Those keywords will include both branded and non-branded terms. We will look at search volume, competitiveness and buyer intent for specific keywords. This research will define a core keyword list for your website. These keywords will be used throughout your site to improve your SEO and also will inform your content and marketing strategies.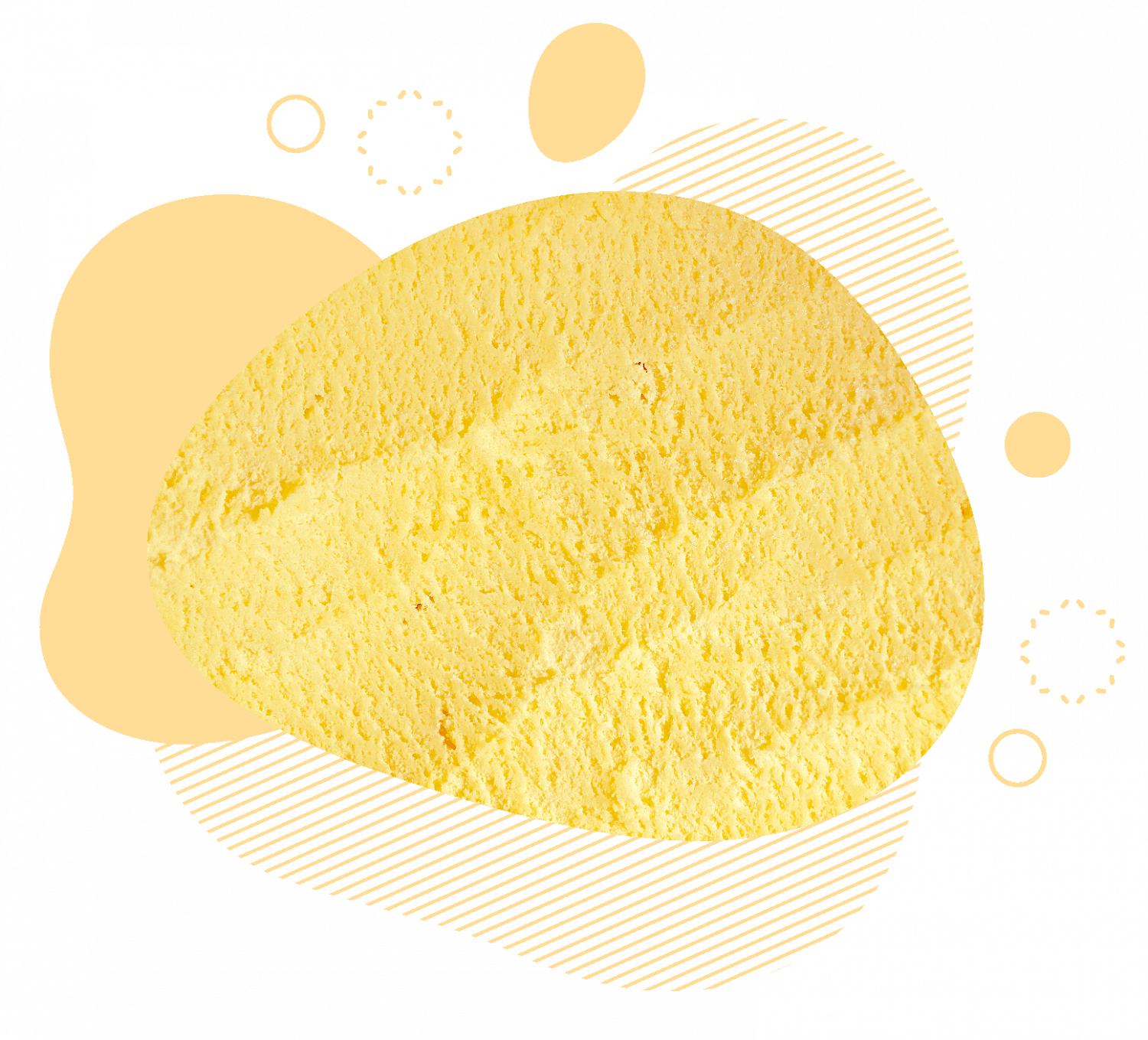 SEO content creation
Content is king. Your website needs to include excellent, relevant content that is useful to your readers. That content needs to be well organized and easy to find.
Our softserveSEO content specialists work with companies across many industries including cell phone companies, home improvement services, tourism, retail, education and more.
We can craft content completely from scratch or help you to hone existing content for effective SEO of your website.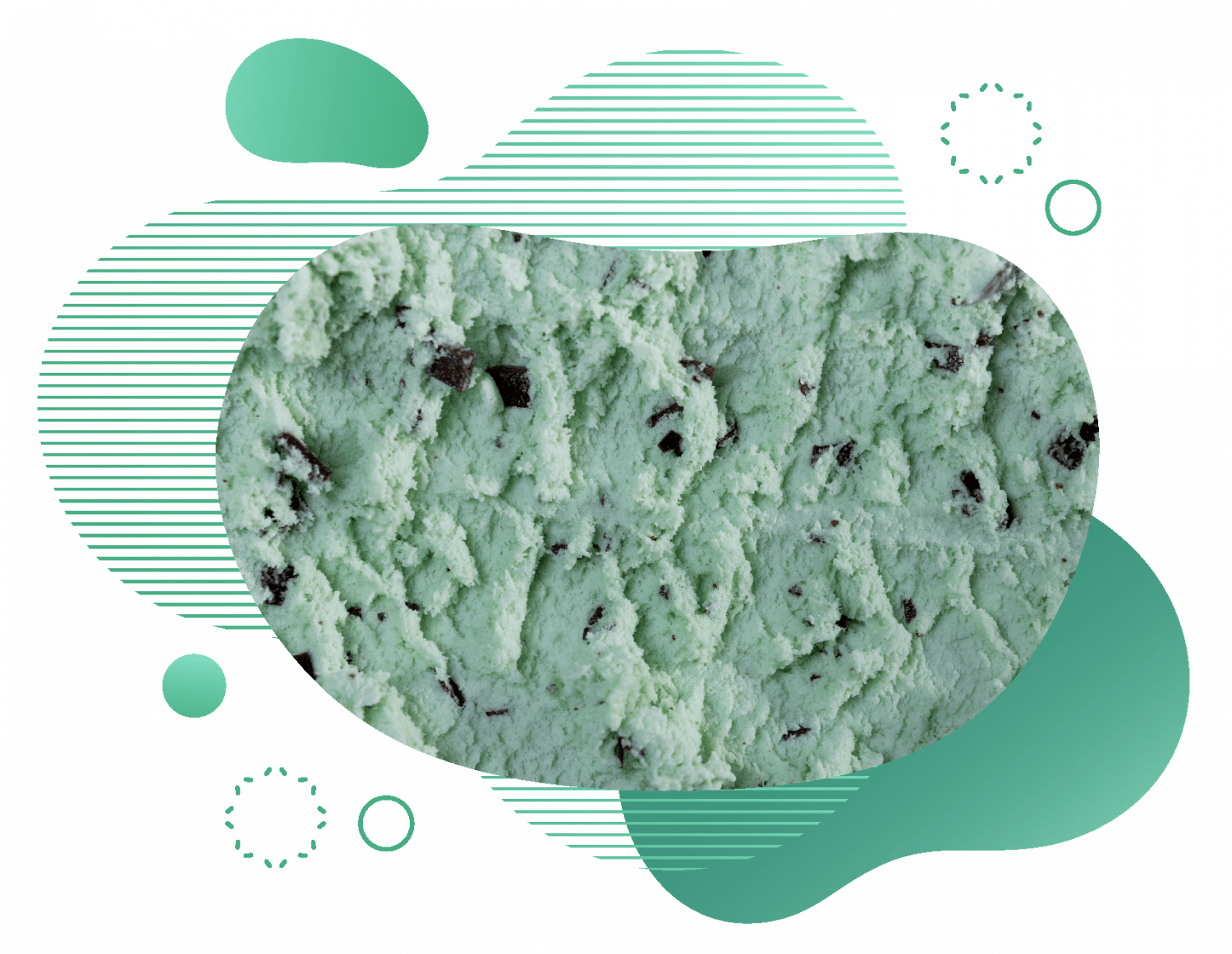 SEO metadata best practices
Optimizing metadata can sometimes be an afterthought, but this is key to ensuring your website shows up high in the Search Engine Results Pages.
We use best practices to write (or re-write) page titles and meta descriptions. We also optimize content when there is a good chance of it showing up in a SERP feature – SERP features include "special" results like Knowledge Panels, People Also Ask, Video Carousels and more.
core web vitals
Google's Core Web Vitals are designed to measure how users experience the speed, responsiveness, and visual stability of a webpage. As of June 2021, Google is including Core Web Vitals in its page ranking factors. Typically if your website does not pass the Core Web Vitals assessment, it will take some work from a developer to analyze and fix the issues. Our developers are standing by and ready to assist!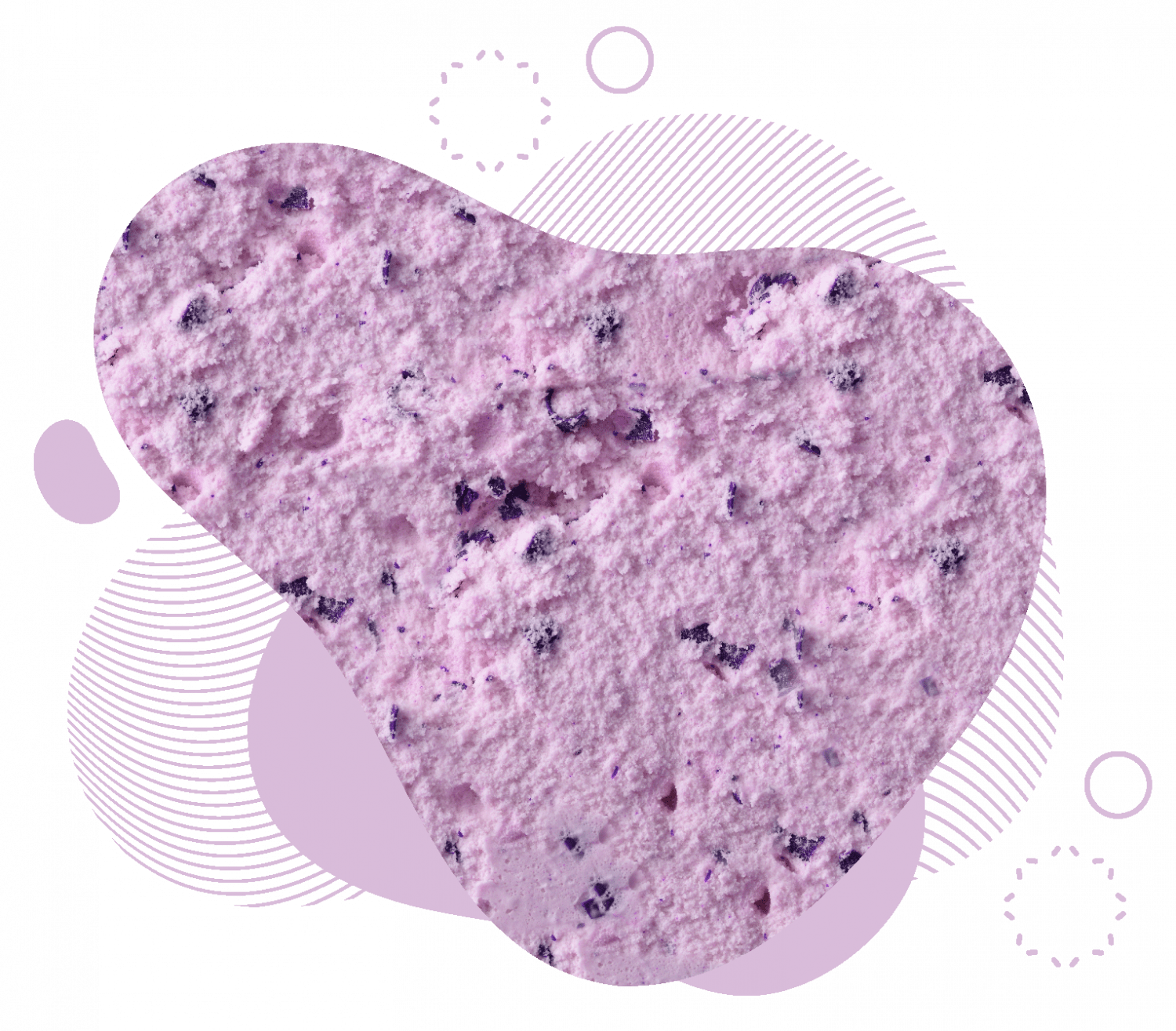 mobile friendliness
Ensuring your site works well for users on mobile devices is just as important as building the site to work well on a desktop computer. This includes checks to be sure text is large enough to read, that clickable elements are able to be pushed and do not become too close together and a whole lot more. As a company with both SEOs and website developers, mobile friendly websites are second nature to us.
accessibility
Websites should be designed so that virtually anyone can use them. Web accessibility includes all disabilities that affect access to the internet, including visual, motor, hearing and cognitive. Making your website accessibly also benefits people without disabilities, such as when visitors are using devices such as smart watches or smart TVs, working outdoors in direct sunlight, in an open office that is noisy, etc.
We follow best practices based on Web Content Accessibility Guidelines.